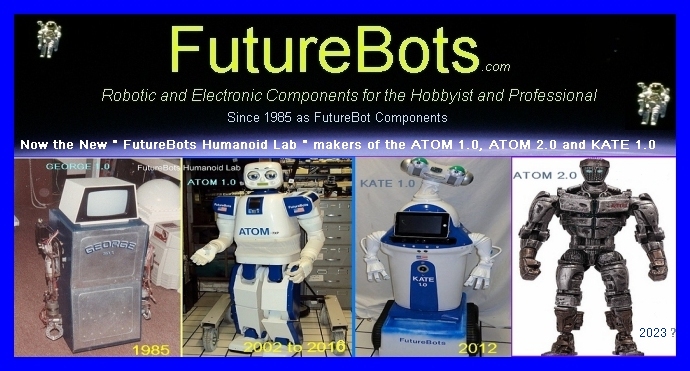 Celebrating 29 years in bussiness in 2014.
FutureBots specialize in unique Robotic parts, Vintage and New hard-to-find IC's and items including Arduino, PIC IC's, CPU's,
Linear IC Devices, Gear Motors, Stepper Motors, Motor driver IC's, CCD's and Mil Spec IC's.

---
Robotics and other Surplus items ForSale below
All sales go to support the labs humanoid robotics work, Thanks!
---
Xilinx and others Gate Arrays
Arduino stuff.. MEGA boards, software, chips.
RC and DC Servo Motors
Unipolor and Bipolor Stepper Motors
DC Gear Motors + Harmonic Drive motors.
CCD Optical Sensors and SPO256 voice chips
Finger Tactile Sensors and thermistors
Accelerometers and other sensors
LCD displays - Power Supplys - Transistors - FETS.
DC motor and Steppper Motor Drive IC's
68HC11, 68HC811 Microcontrollers
Linear IC and DAC and A/D converters Chips
PIC MicroChip Microcontrollers 16F877, 18F452 etc.
Mixed CPU's, Microcontrollers, DSP chips
Other Robotic Parts, Hardware
Silicon Wafers and Dice
Vintage IC Computer Chips
Nixie Tubes and Unique items forsale
Mil Spec IC's, Regulators, Transistors and FET's
Ordering and Contact Information,
---

---
FutureBots Humanoid Lab - F.B.H.L. is advancing robotics to support the needs of mankind in Space exploration, Healthcare, Commercial and Industrial Manufacturing, Hazardous rescue activities and Chemical and Biological disposal applications with the introduction of the ATOM and KATE humanoid robot and with this new technology we can create Hi-Tech jobs for the USA that can't be exported.

---
America hasn't seen a program since the 1960's Apollo Space program that could generate the same kind of interest and motivation to drive an entire new generation of engineers towards a scientific goal, as they have in Asia with humanoid systems. What I'm doing at FutureBots Humanoid labs or FBHL is building advanced humanoids that can be used to excite and recruit the next generation of USA based engineers and robotics scientists. I'm proud to live in the greatest counrty on earth the United States of America.



Please help. The ATOM Humanoid project started about 10 years ago when the economy was great for sales. I want to enter DARPA humanoid challenge for 2013/14 competition to win 2 million dollars but I need help to build a new ATOM 2.0 humanoid, I need your help. Thanks!
Donations are NOT tax deductible.





---
---
---
---
Copyright© 1985- 2014 Future-Bot Components Disclamer
04/02/2014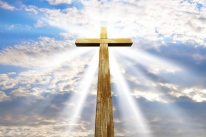 ---

---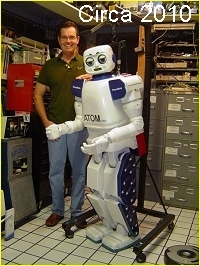 ---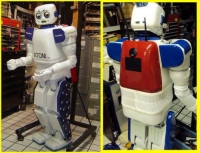 ---